Latest news
Vehicle Rescue Training

Members participated in Vehicle Rescue Training at Station 2. Thank you to DFSF Instructors Rodney Marvel and Bob Ricker for all their Knowledge and Patience working with all our Members. A Great Night of Training was held with 50 members in attendance. Thanks.
Read More
---
Accident Coastal Highway

RBVFC responded to a 2 Vehicle Accident on Coastal Highway near Airport Road. No Injuries were reported.
Read More
---
Accident Rehoboth Mall

One person was transported to BBMC in Lewes after hitting a building at the Rehoboth Mall. RBVFC crews responded and were in service for about 45 minutes.
Read More
---
Structure Fire Dewey

RBVFC responded to a Outside Fire on Coastal Highway north of Dewey Beach on May 1st. Damage was limited to the outside siding.
Read More
Become A Firefighter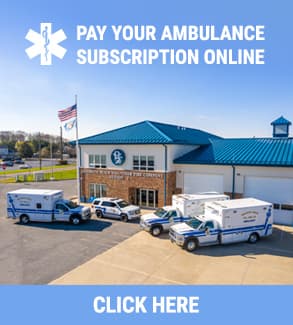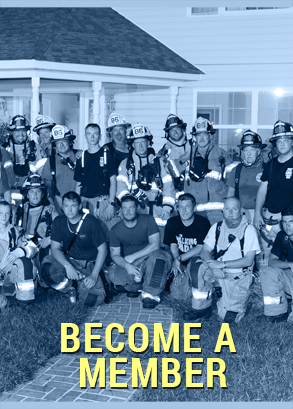 Photo of Day
Winter Strom and Nor-Easter
Knox Box

The KNOX-BOX Rapid Entry System provides non-destructive emergency access to commercial and residential property.
Read More
Online Store
-
Fire & EMS Statistics
| | | |
| --- | --- | --- |
| | Fire | EMS |
| January | 47 | 255 |
| Feburary | 32 | 193 |
| March | 48 | 218 |
| April | 57 | 247 |
| May | 0 | 0 |
| June | 0 | 0 |
| July | 0 | 0 |
| August | 0 | 0 |
| September | 0 | 0 |
| October | 0 | 0 |
| November | 0 | 0 |
| December | 0 | 0 |
| | | |
| --- | --- | --- |
| | Fire | EMS |
| 2021 | 184 | 913 |
| 2020 | 646 | 3074 |
| 2019 | 617 | 3652 |
| 2018 | 642 | 3488 |